Imagine your plan for the perfect vacation, but in the end, it gets ruined because the hotel you chose did not make your journey a memorable one. That is why it is advisable to spent time searching for the hotel that will suit your convenience. Moving further, we have compiled a list of things to help you choose the perfect hotel for your vacation below.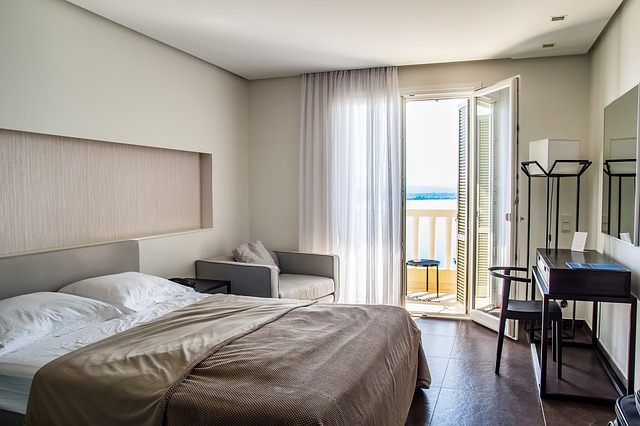 The Guide to Help You Choose the Perfect Hotel for Your Holiday
Check Reviews
Whenever you are about to make a hotel booking, it is critical to check for its reviews. In this way, you will have an overview of how the hotel will be according to the past visitors' experience. You can check for reliable reviews on websites such as TripAdvisor.com.
Book According to your Suitability
When booking a hotel, you need to choose it according to your convenience. For instance, you need to look at your budget. You can also check if they provide a swimming pool or gym area. Additionally, you can review if the hotel room has an integrated bathtub, sea view room, and many more.
Choose a Hotel in the Perfect Location
When booking a hotel, you need to choose it according to your desired location. For instance, if you are traveling for work-related purposes, it is best to choose a hotel near the place where you will be going to work. Or, you can opt for a location far away from the city center if you are going on a relaxation holiday.
Check the Food they Offer
You need to check the hotel provides food that you eat. For example, if you are vegetarian or intolerant to seafood, you need to ensure you will get the food you can eat. Else, it will become an incredible nuisance to go and search for food outside of the hotel.